Intelligent translation solutions for websites, apps and documents.
We use everything from InDesign to Word, IOS to Android, and WordPress to Drupal to localize your content, and we automate workflows using our API.
Translate documents and files
We translate Microsoft Word, Excel, PowerPoint, InDesign, PDF, HTML and XML files – and more! We'll return your document perfectly formatted.
Website localization, directly from the CMS
Use our translation plugins for WordPress, Drupal, Adobe Experience Manager and other CMS. Our IT team is continually developing new integrations.
App and software localization
We'll help you localize your iOS, OS X, Android and Windows apps. We speak JSON, Java, YAML, Swift, PHP and more!
---
The price is a matter of choice.
And it depends on four factors: language, word count, deadline and service. Proofreading and cross-check with the source text are included.
General translation
For general texts without specialist terminology
Specialist translation
For research-intensive texts with specialist terminology
Transcreation
For creative (marketing) texts with character limits, cultural context, etc.
Find out more
Machine Translation (MT)
For in-house communication, basic product information, etc.
* Prices include project management and two-phase quality check (proofreading and cross-check with source text). The price is subject to change according to language and deadline. Minimum rate according to language: from EUR 15 for general translation, from EUR 25 for specialist translation and from EUR 50 for transcreation. For a binding offer, give us a call on: +49 30 201 696 100.
---
More than 100 languages.
From Arabic to Zulu – we're always adding new languages to our repertoire, guaranteeing super localization in all four corners of the world.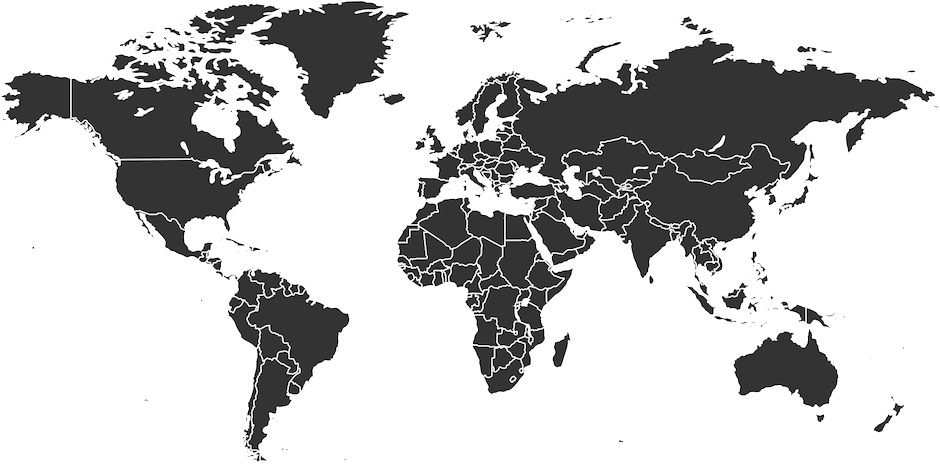 What's your target market?
---
We're committed to super quality.
Supertext was founded in 2005 in Switzerland, a country that has no less than four official languages. But when it comes to quality, we're all on the same page.
Over 2,000 qualified specialist translators, all native speakers of their respective languages
All our language experts have either a university degree in translation or at least five years' professional experience, and they all have to pass an internal test before they join Supertext.
Integrated translation memories for consistent translations
To ensure that product names, slogans, terms and whole phrases are always translated consistently, we create translation memories for all of our customers.
Proofreading including cross-check with source text
Every translation is proofread and cross-checked against the source text by a second translator before it's delivered.
In-house language experts ensure that your corporate language stays consistent
Supertext isn't just a portal or an order processing machine: we're an agency with in-house language managers.
Certified for ISO 17100:2015 and ISO 9001:2015
In 2018, Supertext was certified for its translation quality (ISO 17100) and its quality management system (ISO 9001) – in all three locations!
Comprehensive rating system for translation projects
Our customers have the opportunity to rate each translation, and our project managers and language managers also assess the quality of each project.
---
Reference projects
Over the past 10+ years, we've put in a good word for countless renowned companies and brands.