Copywriting is hard. Get one letter wrong and everything is urined.
Our exclusive network of professional copywriters and content creators find the right words for every project. It's your marketing strategy at scale.
Blog articles, reports and white papers
High-quality content demands attention and respect. Strengthen your brand and increase authenticity to lead the market. And Google search results.
SEO and UX writing for websites and apps
"Writing is design's unicorn skill," especially online. That's what we're about, from structuring content and messages to generating higher conversion rates.
Product descriptions for e-commerce
Persuasive product descriptions are essential for branding, SEO performance and helping customers make decisions. It's a challenge we relish – in multiple languages.
---
Email newsletters
Email marketing is our forte. Because it really comes down to the words. We create brilliant campaigns that get sensational results.
---
Press releases
Clearly structured facts, thorough research and credible communication for press releases that journalists can get to grips with.
---
Slogans
A single sentence to represent all that a company stands for – a feat that takes time, experience and incredible brain power to get right.
---
Scripts
We write scripts for corporate videos, games, explainers, vlogs and more. Tap into our immense network of film and TV sceen writers and script doctors in Hollywood and beyond.
---
Brochures and flyers
Corporate brochures and product flyers are your sales team's tools of the trade. Make sure they have compelling content at hand to engage your customers and partners.
---
Ads and billboards
We work with clients and agencies to create concepts for classic ad campaigns. And we understand that rhymes and clichés are no match for what truly matters: super ideas.
---
Who's writing your success story?
Compelling texts mix curiosity with experience and creativity. And you determine the focus.
---
How we work.
Submit projects throught our online platform or contact us for a full consultation – by phone or in person.
1. Evaluation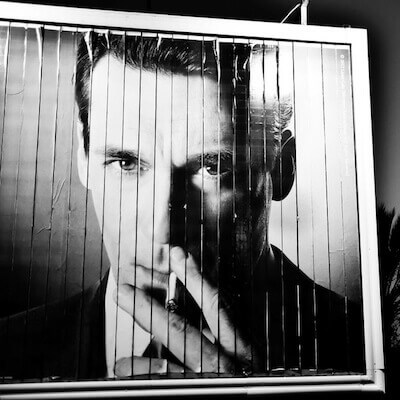 Find your super copywriter.
Our network includes more than 3,000 carefully selected copywriters, editors, translators and proofreaders. To form the right Supertext team for you, we start off with a test project as the basis for a copywriter casting.
2. Discussion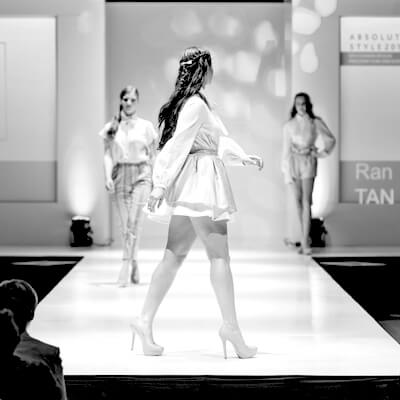 Define your brand voice and style.
From the copywriter casting, we select one, three or even 10 copywriters that are right for your project. And kick off with a pledge of allegiance to your corporate language.
3. Execution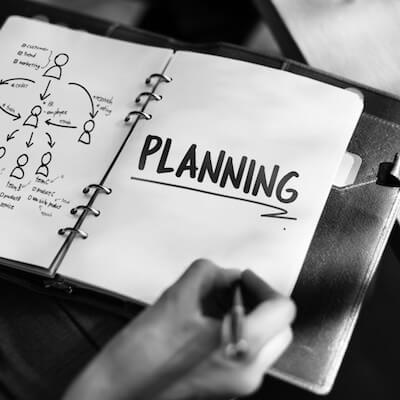 Structure the project in phases.
We organize the project into content blocks that are set up in the Supertext portal as projects with a clear timeline. Your project manager will remain your single point of contact for efficient communication.
---
The creative online platform for copywriting.
The Supertext portal allows you to submit new projects and track ongoing projects. Fully transparent and deceptively simple.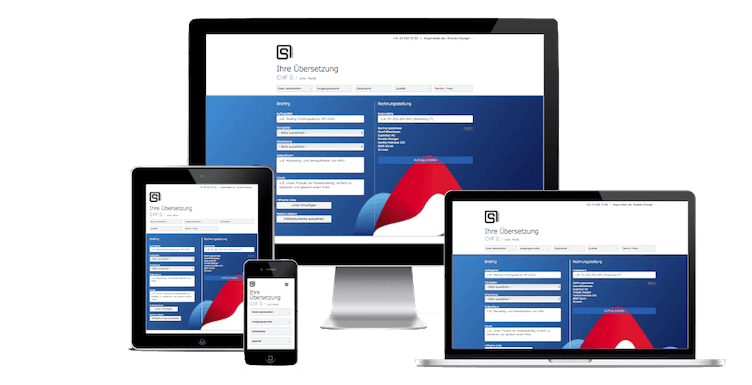 ---
Reference projects
Any industry, any target market – we have the expertise to have it all covered. Here are just a few examples of our work.
---
The only thing we don't write ourselves: client feedback
Unembellished and uncensored. Read what our customers say about us.