We make reading a pleasure.
In German, English, French, Italian and 100 other languages. Our mission: to free the world from bad copy.
Founded in 2005, Supertext ranked among the top 100 European technology start-ups as early as 2008. More than 6,000 companies use our online services. Not only can they order and manage their copywriting and translation projects online, they also benefit from our technical expertise and intelligent use of translation memories, termbases and online workflow integration.
Today, 100 full-time members of staff coordinate the work of more than 3,000 copywriters, proofreaders and translators for national and international clients from all industries. Supertext takes care of more than 6,000 projects every month and is one of the most innovative global language service providers.
---
One for all. All for you.
A super mix of language fetishists, internet freaks and administration nuts.
Get to know the Supertext team.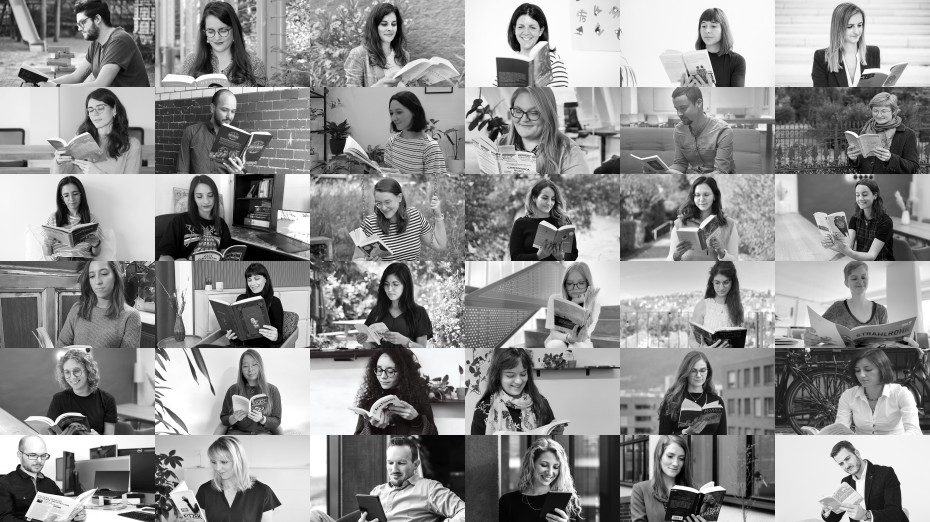 ---
How we work. Teamwork.
Supertext is not a portal or an order processing platform. We are a business partner you can rely on with dedicated specialists for our clients and freelancers.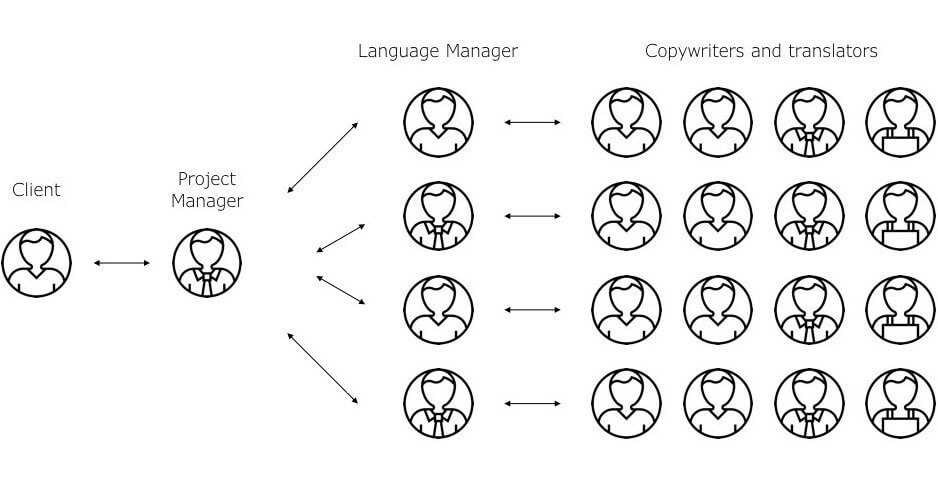 All from one partner. Our project managers are your single point of contact and are always there for you.
Our in-house language managers are native speakers and on hand to help: they recruit, coordinate and check the quality of our freelancers in their respective languages.
---
One office. Three doors.
Supertext doesn't just localize languages, but its language services too. In Berlin, Zurich and Los Angeles.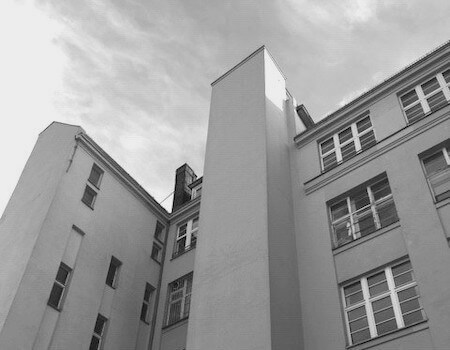 Berlin
The supersidiary on Mehringdamm in Kreuzberg.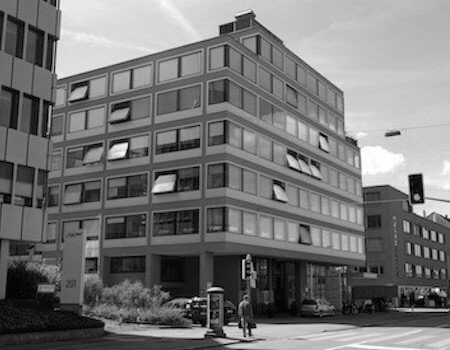 Zurich
The mothership in Switzerland.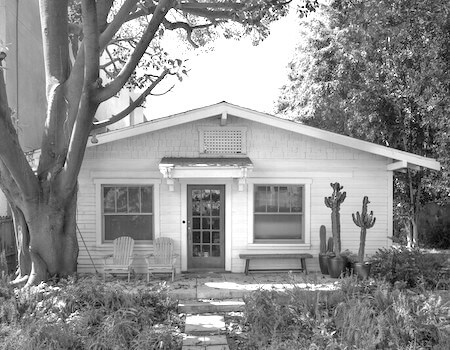 Los Angeles
Our Silicon Beach hub in California.
---
Supertext makes headlines
A great deal has been said about the first online copywriting and translation agency over the years. Here is a selection of the best articles and interviews.
---
The Supertext newsletter (in German)
Exciting news from the world of languages
Read now
The Supertext magazine features the latest news from Arabic to Zulu.
Supertext magazine