We'll put in a good word for you.
In more than 100 languages.
Our global network of talented copywriters and translators are your agency's little elves. They help you with the execution and production of your creative campaigns.
---
Creative language services. From a partner that speaks your language.
Supertext's team of multilinguals understands the creative process. From large-scale localization projects to last-minute slogan ideas, we've got your back.

You need articles for a content marketing campaign? Or want to localize a website into 14 languages? Whatever your needs, Supertext produces creative copy – fast. Instead of searching high and low for the right freelancers, book our services online in just a few clicks. We have copywriters for every subject area – each Supertexter has a proven track record in their field.
We've been helping award-winning agencies keep clients happy since 2005. With copy that is a pleasure to read. With unique and compelling content. And with high-quality translations. When it comes to adapting international campaigns, we're not your usual translation agency. We make sure your campaigns work just as well in other markets. It's what we call transcreation.
More than 3,300 companies use our language services. We've completed projects for more than 500 creative agencies, big and small. They submit projects and track deadlines easily on our online portal, taking advantage of our technical expertise and CMS integrations. With branches and resources across the globe, we're ready to get our creative juices flowing for your international campaigns, too.
---
Language solutions for all media and content.
From InDesign to HTML, we work directly in your preferred format. Or implement technical solutions for your CMS.
---
Website localization
With plugins for CMS like WordPress or Drupal.
---
Content creation
For web, digital, and social.
---
Print ads
Multilingual DTP on call.
---
PR
Attention all journalists.
---
Social media
Compelling content for Facebook and more.
---
Videos and subtitles
From writing scripts to subtitling.
---
Outdoor / billboards
Print-ready proofreads.
---
Brochures / catalogs
In your preferred graphic suite.
---
Under pressure? Supertext has your back. Supporting creative agencies since 2005.
We've supported many award-winning agencies with stellar copy.
---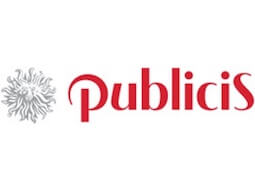 ---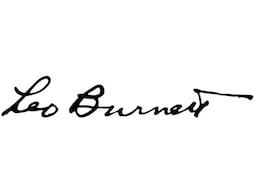 ---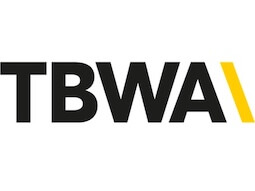 ---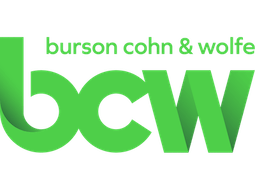 ---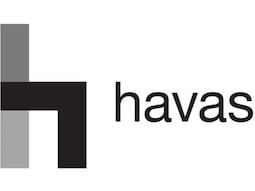 ---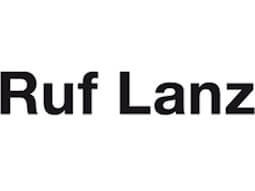 ---
---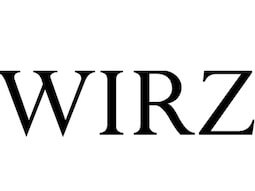 ---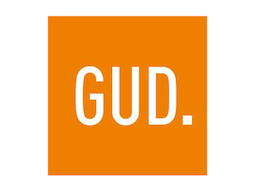 ---
An online portal for booking your copywriting and localization projects.
Ordering and managing language services is as easy as booking a hotel. Built with busy creatives in mind.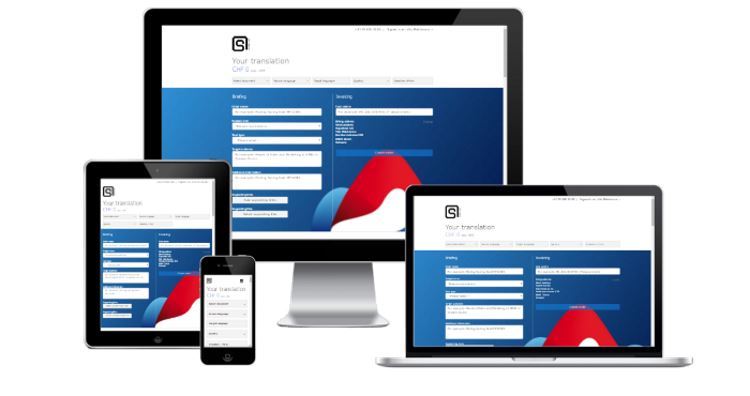 ---
A true passion for creative work
The thought process behind good writing is mindbogglingly complex. It may be an endangered art, but it's a very human one.